Corporate Profile
IBDC stands for International Business Development Consultants. Established since 2003 in Kuala Lumpur, IBDC (Malaysia) Sdn Bhd ("IBDC") is a boutique firm located in the heart of Malaysia's capital city, which specialise in providing corporate governance, consultancy and advisory services. Our core competencies are in the field of internal audit and business consultancy, whereby we have extensive knowledge and experience in offering our risk-based approach internal audit services to our clients, including preparing a complete set of Standard Operating Policy and Procedures based on the organisation's existing business processes.
Our team consists of highly experienced and dedicated professionals, serving clients ranging from public listed companies to large corporations and associations, in which we tailor our services accordingly to their interests and requirements.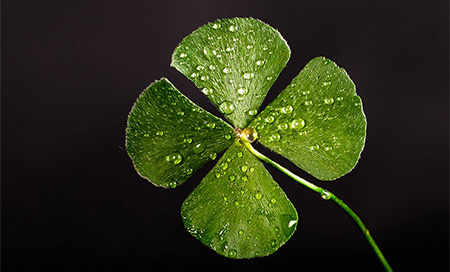 In IBDC, we practice the following 4 core values:
Dedication

–

Dedication drives continual development. At IBDC, we dedicate ourselves to our career and the personal growth of our people. Because we are better when our people get better, and that matters.
Excellence

–

Excellence drives perfection. One of the ways that we are already thinking differently, IBDC strives for gradual improvement over time because we believe there is no the best, only the better.
Passion

–

Passion drives accomplishment. We believe that career path is a marathon, and life is a continuous learning process. You need to be passionate in what you do in order to achieve a sense of accomplishment and satisfaction.

Performance

–

Performance drives recognition and rewards. IBDC constantly seeks to deliver high quality of professionalism and challenge to break through limits. Our services are valued by our clients, and our people are valued by us.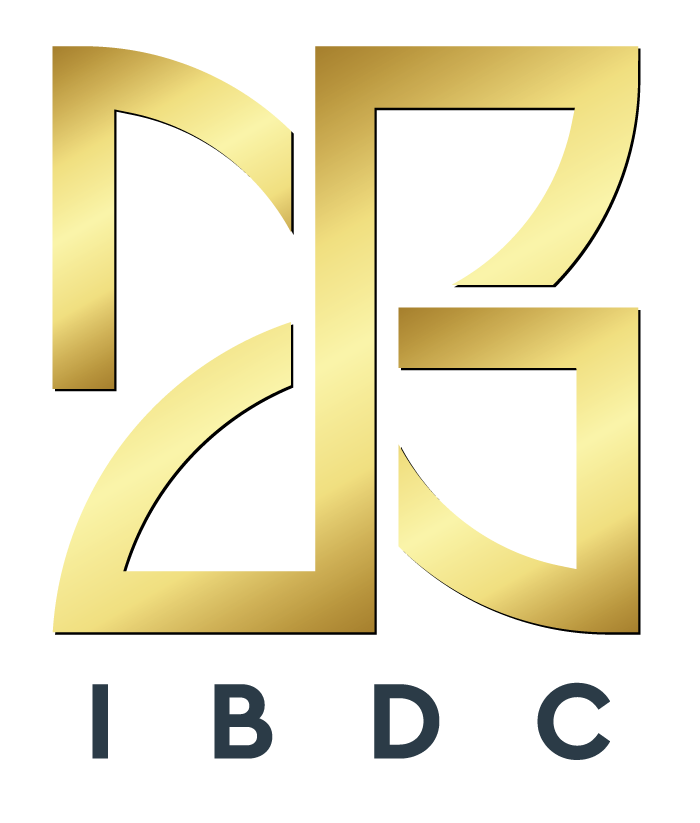 Our Corporate Identity
The structure of our logo is derived from a four-leaf clover, which symbolises auspicious signs in life. It is also an anagram of our company's initial, IBDC. The four letters form four unconfined windows, signifying our future planning and the ability to think outside the box. It also represents the four core values practiced in IBDC.
In the olden days when there was no electric light, people open up the windows to welcome fresh air and sunlight to enlighten their room from the dark. Our unconfined windows visualise we are welcoming you to approach us, to bring in a fresh perspective to your businesses, and brighten up the way to your corporate growth and success.
The symmetrical curves turning into the centre from four directions and ending on sharp edges, portray the IBDC way of resolving problems. We look at matters from different and overall aspects, then exercise our sharp judgement and professional skepticism, before a drawing conclusion to pinpoint the heart of an issue.
Our logo's bottom left and top right windows are joint together, forming an infinite logo. This represents the needs to strive for continual improvements without boundaries on the efficiency and effectiveness of both our company's and our client's systems and business processes.
IBDC's theme consists of three colours – in line with the tri-coloured etiquette of professional dress codes for having not more than three colours. The sleek Gold represents value and excellence. White exudes elegance and professionalism. Navy Blue illustrates formality, integrity and wisdom.
Differentiating Ourselves
"

Don't worry, you are in good hands!

"

Diversification is the key
In IBDC, our leadership consists of professionals from a diversified background. Our diversification includes leaders comprising widespread of age and experience, from both the financial and legal field, as well as various industry specialisation and professional qualifications. We are able to synergise by having younger blood to bring in innovation, veterans to guide by experience, and the quadragenerians to strike a balance. Hence our conclusions are arrived at after taking into consideration the different spectrums of our consolidated professional views from corporate governance, legal and financial perspective.
Together, this unique combination has formed the concrete management team of IBDC aiming to serve you better as we are able to provide impeccable advises!
Your concerns are our priorities
We are readily to solve your problems. Hence, our services are specially tailored to your specific needs. Besides, an integral element in IBDC includes our directors will be personally involved at every step of the job, and our people are genuinely accessible, reliable and responsive.
Besides, we also understand your concerns of repeating the same chores of explanation each time dealing with a new professional. Hence we will always try our best on allocating recurring team for our retainer services.
We are proud to say our clients truly enjoy working with us, and this positivity has cultivated us with many long-term business relationships with our clients.
Our recognition
IBDC has been awarded the Platinum status approved employer of the Association of Chartered Certified Accountants ("ACCA") for the year 2020 to 2023, in recognition of our trainee development and professional development.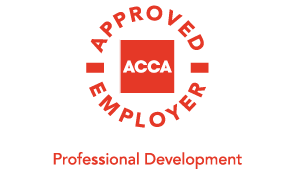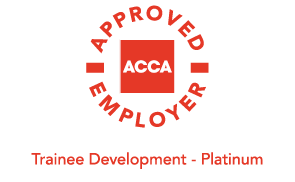 Our Vision & Mission
"

The ability to establish, grow, extend, and restore trust is the key professional and personal competency of our time.

"
– Stephen M. R. Covey
As such, we strongly believe that building trust is the fundamental for our business.

Our Mission
To deliver the highest quality of our professional services to add value to your business, and to achieve our success through the success of your organisation.
Our Vision
To promote the importance and to facilitate the adoption of excellence corporate governance practices which eventually drives the growth of economy and successful organisations.
企业概况
IBDC 全称为国际业务发展顾问("International Business Development Consultants")。IBDC (Malaysia) Sdn. Bhd. ("IBDC") 始创于2003年,位于马来西亚首都,吉隆坡的市中心。我们是一家精致的专业服务公司,多年来致力于为客户提供企业管理,咨询,专业顾问,以及相关服务。我们的核心竞争领域在于内部审计以及企业和风险管理顾问的方面。善用长期积累的广泛行业知识和经验,我们采用基于风险的方式为客户提供内部审计服务,也包括提供基于客户的企业现状而草拟一套完整的标准运营政策和程序的服务。
我们的专业团队拥有丰富的经验和敬业精神,为我们的客户提供服务,其中包括了上市公司,大型企业,以及协会。我们的服务会根据尊贵的客户的利益和需求而量身定制。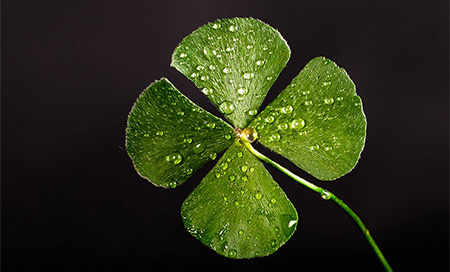 在 IBDC, 我们践行以下的4个核心价值观:
敬业

–

敬业推动持续发展。 在IBDC,我们为客户和公司的发展前景以及团队的个人成长而奉献。当我们的团队变得更优秀,我们提供的服务也自然会更优质。

卓越

–

卓越推动完美。我们与众不同的思想之一,就是IBDC一直在努力的逐步改进,因为我们相信没有最好,只有更好。

热情

–

热情推动成就。 我们相信职业生涯就像一场马拉松;而人生就是一个持续的学习过程。 对自己所从事的职业充满热情,才能获得成就感和满足感。

绩效

–

绩效推动认可和回报。 IBDC不断传播高质量的专业精神和挑战极限。 我们的服务获得客户的赞赏;同时我们的员工也获得公司的重视。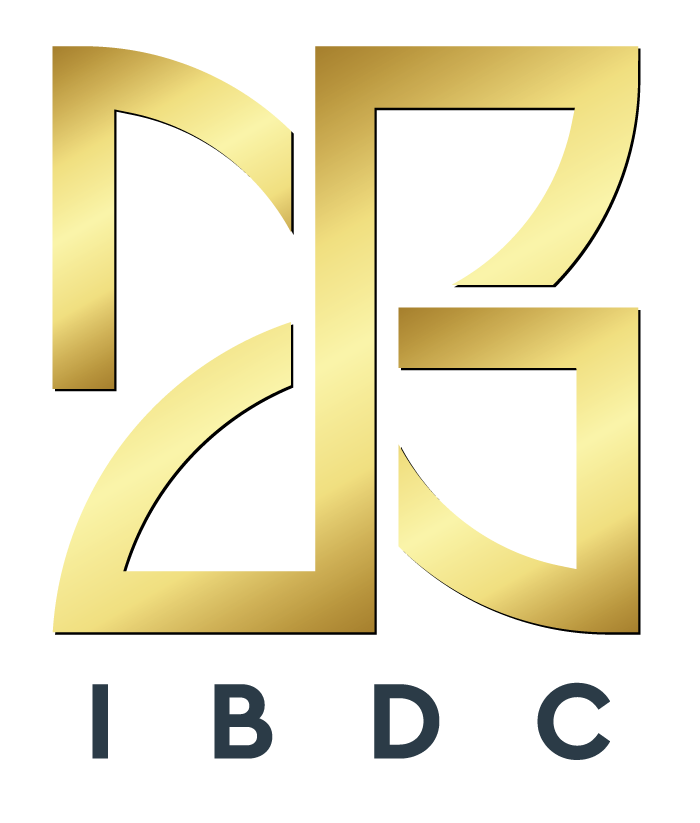 企业形象
我们公司标志的构想理念源于四叶草,是吉利的象征。同时,这标志也是一个字谜,结构源自我们公司的简称,"IBDC"四个英文字母。
这四个英文字母形成了四个不受限的窗口,表达了我们对未来的无限憧憬以及打破常规的思考方式。 同时,这也代表了IBDC践行的四个核心价值观。
在未发明电灯的时代,人们打开窗户迎接新鲜空气和阳光,来照亮他们昏暗的房间。我们不受限的窗口意味着我们欢迎您的联络,让我们为您的企业引进焕然一新的视角,并为您的企业发展和成功开辟道路。
从四个方向转向中心并以锐边结束的对称曲线,表明IBDC解决问题的方式。我们从多个不同的角度以及整体视角来分析问题,然后运用我们敏锐的判断力和专业怀疑论,从而得出结论来纠正问题的核心。
我们标志的左下方和右上方的窗户连在一起,形成了一个无限的标志。这代表着我们对于本公司和客户的运营系统以及业务流程的需求的看法,就是必须无限制的持续发展和改进。
IBDC的主题颜色是根据专业穿搭规范的礼仪,由三种颜色组成。金色代表着价值和卓越;白色散发着优雅和专业;海军蓝展现了规范,诚信和智慧。
划分自己
"

无需担忧,我们为您掌握好了!

"

多元化才是关键
在 IBDC, 我们的领导层由多元化背景的专业人士组成。我们领导者的多元化体制包含了来自不同的年龄层、专业资质、行业经验、以及从事财务和法律领域的背景。我们通过注入年轻血液以实现创新;引入经验丰富的人才以给予指导;聘用中年精英以求平衡,从而实现协同效应。因此,我们的结论是在综合考虑了企业治理、财务和法律的专业角度后得到的最终结果。
这一独特的组合形成了IBDC坚实的管理团队,旨在为您提供更好的服务和无可挑剔的建议!
您的担忧是我们的当务之急
我们时刻准备为您效劳。 因此,我们的服务也是专门为您的特定需求而量身定制。 值得一提的是,我们的执行董事将亲自参与制定工作的每一个步骤。同时,我们的员工也是诚实可靠以及易联系的。
此外,我们也理解您对于每次与新的专业人士合作时都需要重复相同的琐事而忧虑。因此,我们将尽力的安排固定团队为您长期服务。
我们很自豪地说,我们的客户很高兴与我们合作。这种正能量也促使我们与客户建立了长期的业务合作关系。
认可与奖状
作为对本公司关于培训生发展及专业发展领域的认可,IBDC也荣获英国特许公认会计师公会(ACCA)在2020至2023年期间的"白金雇主"称号。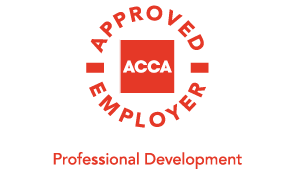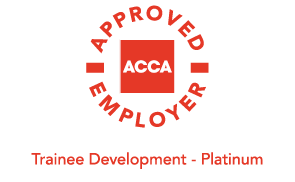 愿景与宗旨
"

建立,发展,开拓和恢复信任的能力是我们这个时代最关键的专业技能和个人能力。

"
– 斯蒂芬·科维
因此,我们坚信建立信任是我们业务的基础。

我们的愿景
提倡良好企业治理方案的重要性以及纾缓这方面的采纳过程,从而推动经济和成功组织的发展。
我们的宗旨
提供最高质量的专业服务,以为您的业务增值,并通过您的成功来达成我们的成就。