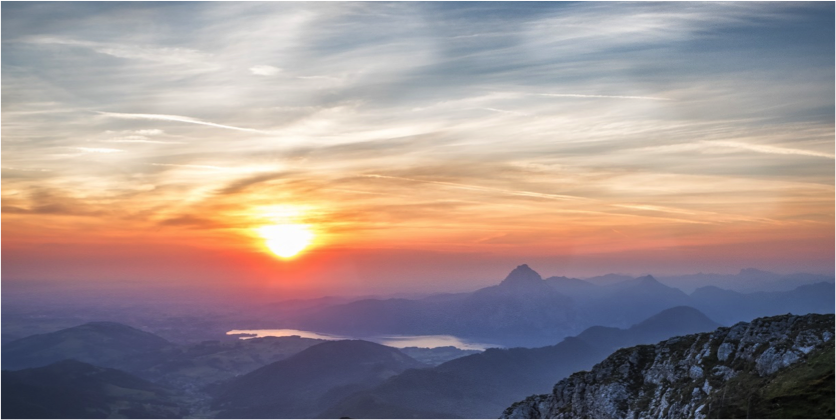 We are proud to announce that in conjunction with the growth of our company's business volume and services offered, we have officially launched the Chinese version of our website. This marked the beginning of a new dawn in our effort and intention to expand ourselves into the Chinese market.
We hope that our brand-new bilingual website (English and Chinese language) will be able to better cater for our clients as well as extent our targeted audience. This exquisite and well-designed website is intended to enhance the understanding of clients towards our company's profile and our services offered.
Please be welcomed to visit our website, and thank you for the continuous support! Kindly do not hesitate to contact us for further enquiries or if you face any difficulties navigating through our website.