In conjunction to Section 17A of MACC Act 2009 ("MACC Act") on corporate liability for corruption, Bursa Malaysia has announced the amendments to Listing Requirements for Main and ACE Market listed issuer in relation to anti-corruption measures on 18 December 2019. This amendment is made pursuant to Section 9 of the Capital Markets and Services Act 2007.
Both the amendment to the Listing Requirements and the MACC Act shall be effective on 1 June 2020.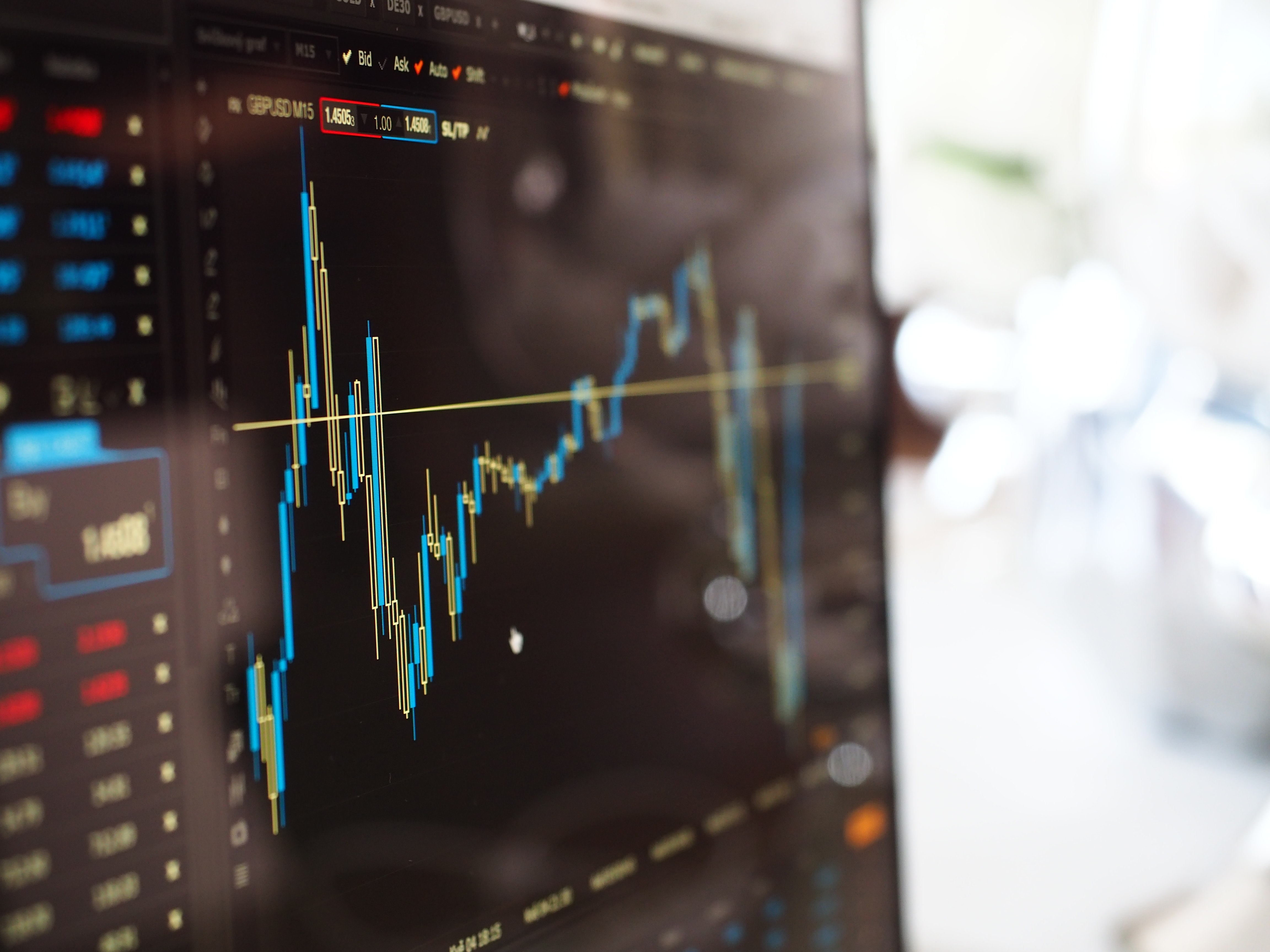 Among others, the Anti-Corruption Amendments are as follow:
1. Requiring a listed issuer and its board of directors to ensure that:
(i) The following are established and maintained for the listed issuer and its subsidiaries (the "Group"):
Policies and procedures on anti-corruption that are, at a minimum, guided by the Guidelines on Adequate Procedures ("GAP") issued pursuant to Section 17A(5) of the MACC Act; and
Policies and procedures on whistle-blowing;
(ii) The policies and procedures above are reviewed periodically to assess their effectiveness, and in any event, at least once every three years; and
(iii) Corruption risk is included in the annual risk assessment of the Group.
2. Requiring the listed issuer to publish on its website:
(i) Its policy on anti-corruption; and
(ii) Its policy and procedures on whistle-blowing.
Through the Anti-Corruption Amendments, Bursa Malaysia seeks to promote better governance culture and ethical behaviour within the listed issuer group by putting in place structured policies and procedures on anti-corruption and whistle-blowing, place greater emphasis on corruption, as well as provide a defence against the legal liability under Section 17A of MACC Act.
Source: Bursa Malaysia
The full context of the amendment can be found on www.bursamalaysia.com
On another note, we also wish to inform that IBDC is currently offering consultancy and advisory services to assist companies in Malaysia pursuant to this matter and has already developed an audit program for compliance review on the GAP.
We may perform periodical review, identification of compliance gap, implementation of adequate controls, policies and procedures, as well as to conduct a personalised training course on Section 17A of MACC Act for your organisation.
Feel free to contact us now and request for a copy of our service brochure to understand more!
This Listing Requirement Amendments is made following the Malaysian Parliament amended the MACC Act to incorporate, among others, a new Section 17A on corporate liability for corruption on 5 April 2018. For more background information, feel free to visit https://ibdcm.com/2019/06/are-you-sufficiently-protected-under-corporate-liability-for-corruption/